As of January 1, 2018 the escorted group tours to Italy are these listed below.
Additional tours may be added, especially for family groups.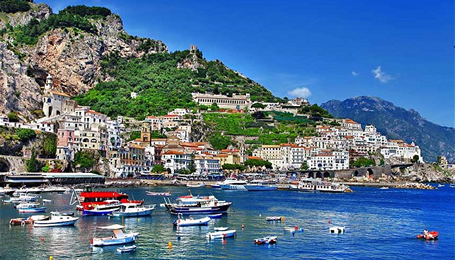 A FAMILY FUN TOUR
It goes to Rome, Pompei, Capri, Florence, Padua, Venice, Verona, Milan, and Lake Maggiore.
This is a private tour for a family group. You may not join it.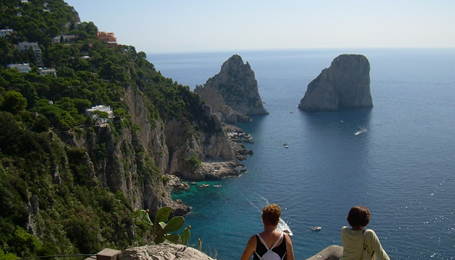 A TRUE ITALIAN ADVENTURE
This Tour goes to Rome, Abruzzo, Marche, Assisi, San Gimignano, Winery, Florence,  Venice, Verona, Milan, Lago Maggiore. It is a very nice tour with a lot
of fun. Everyone is welcome to join it.
Cost per person: $3990 per person, all inclusive.
JUNE 26-JULY 9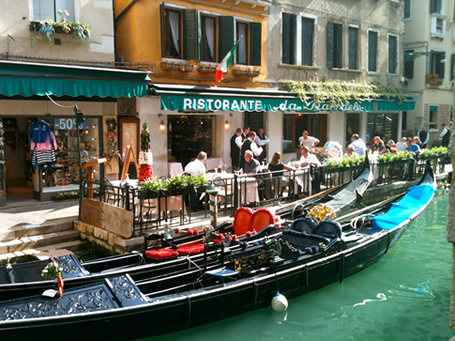 A MEMORAL CENTRAL & SOUTH ITALY TOUR
This tour goes to central and south Italy: Sicily, Calabria, Basilicata, Puglia, Abruzzo, Marche, Assisi and Rome. This is your tour if you want to discover "Bella Italia", learn about its history, spend time by beaches, meet local people, see the town of your family roots, enjoy the best food and wine, dance very often, make new friends and have a lot of fun.
Cost per person: $4090, all inclusive
September 17-October 1, 2018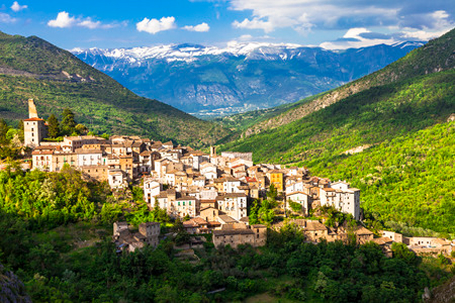 COntacts
E-mail: Italiantours@aol.com
Phone:  1-800-829-2201
(614)-833-5716
COOKING CLASS TOUR
This past September a gentle lady from Ohio brought a group of people interested in cooking classes in Italy. I organized and escorted it. For that we went to Abruzzo, a region east of Rome, near the Adriatic Sea. We spent six days in a country hotel among olive groves and vineyards and six more days in another hotel by the beach. The last two days we visited the highlights of Rome and Vatican City.
Every morning we had some activity in different towns, in particular we loved street markets. Then, in different country restaurants, we learned to cook about twenty-five different local specialties. Our teachers were the restaurants' chefs, mamas, grand-mamas and papas! They were the best cooks in the world! Moreover, we visited three wineries, two pasta factories, one cheese factory, one olive oil mill, one confetti factory. We had one picnic by a mountain and another one by a river. We visited a shopping mall, a few historic places and religious shrines. We went to a few remote mountain towns where some people in the group had family roots. Yes, we danced with the locals in classy ballrooms. It was a total immersion in the local life. Mamma Mia, we had fun, fun, fun!
For this year I don't have another cooking class: I just wish someone will come up with a group of people interested to have it. Then we will have fun, fun, fun again!