As of January 1, 2019 the escorted group tours to Italy are these listed below.
Additional tours may be added, especially for family groups.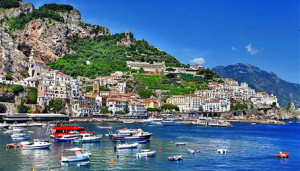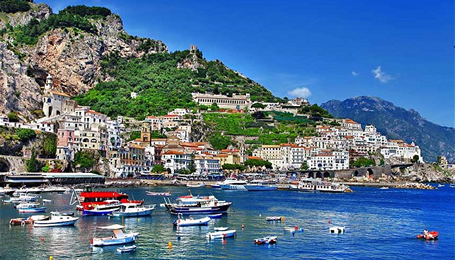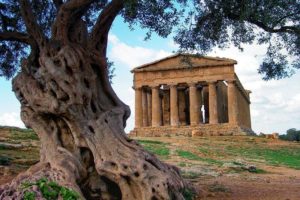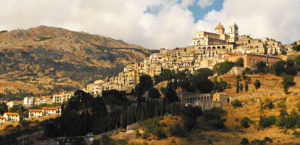 A True Italian Adventure | May 7-21, 2019 (15 days)
Discover the beauty and charm of Italy's greatest cities and smallest country side towns with us on our True Italian Adventure Tour!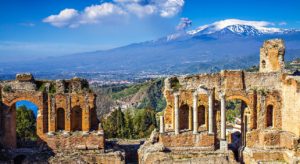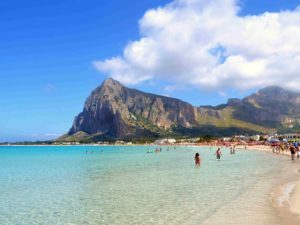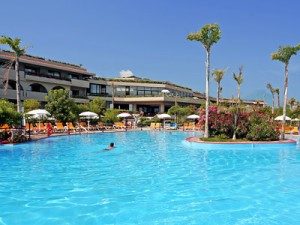 A South Italy Adventure | June 19-July 2, 2019 (14 days)
On this trip we will witness the luxuries of Italy's finest! From deluxe hotels, fiesta dinners, ancient ruins, breath taking country sides and it's pristine beaches...come be apart of the finer things in life and join us on our South Italy Adventure!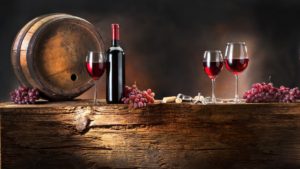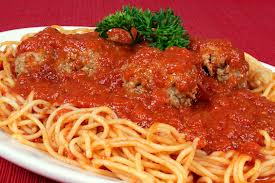 A Fabulous Food and Wine Tour | October 2-17, 2019 (16 days)
Indulge in what some may say the world's finest delicacies the world has to offer in our Fabulous Food and Wine Tour! In this exclusive experience you will receive authentic Italian cooking classes and discover the process at which wine and olive oil are made during visits to beautiful vineyards and olive groves.
A Fabulous Food and Wine Tour